Since living in the UK for the past 16 years, I have worked in the public and private sectors.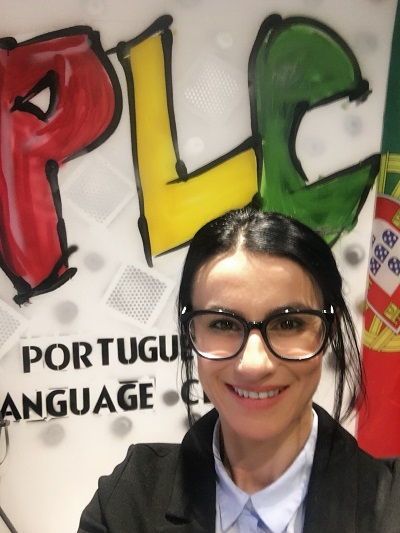 Here at the Portuguese Language Club we offer tuition to help you speak fluently in Portuguese but we don't stop there. For us it's all about you and ensuring that you enjoy your stay with us whilst also making sure that your Portuguese language skills are vastly improved.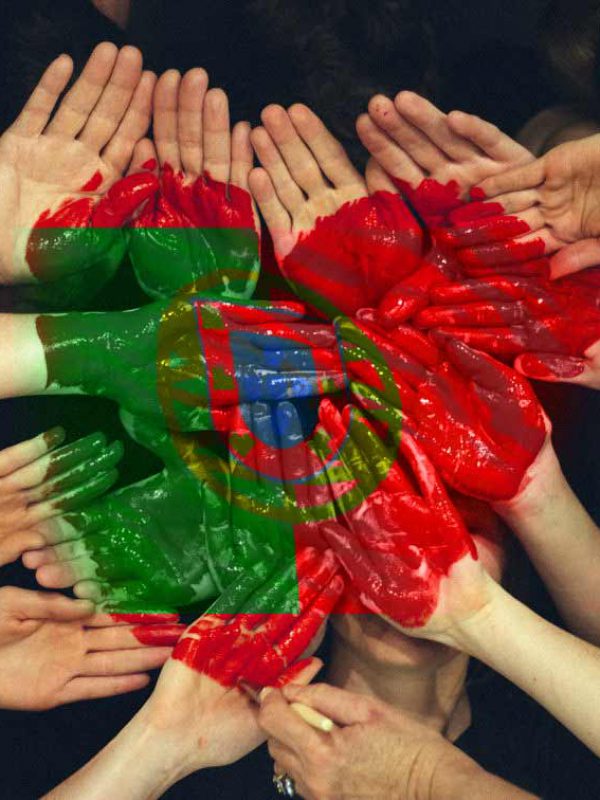 ​"Language shapes the way we think, and determines what we can think about."
We love working with people from all walks of life whether a beginner or someone looking to improve their skills. Our language lessons incorporate listening, speaking, reading and writing so whether you have a child that needs help or a business with a group of people that need guidance we can offer help.
We know just how difficult it can be to learn a new language (or improve on one) so we have structured our courses so that you can enjoy them whilst learning meaning that we have a great success rate.
Looking for a team of professionals that will look after you from start to finish? Why not get in touch today on 07427 630331 where you can guarantee a warm and inviting welcome to the Portuguese language.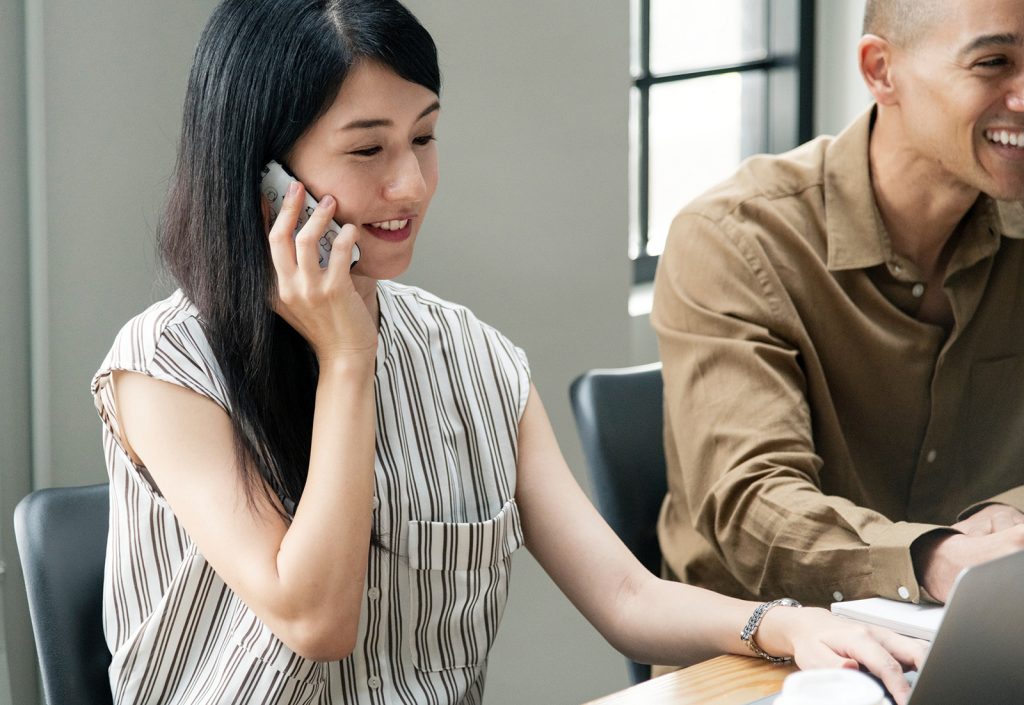 Join us to broaden your horizons
Open up the word of Portuguese language. Third most poplular language in Europe.