GCSE Portuguese Home Tuition
The Portuguese GCSE course is aimed at students who have already gained an intermediate level of Portuguese language, and would like to achieve a nationally recognised certification in Portuguese language. 
The aim is to develop their ability to use the language effectively for practical communication. The course is based on the linked language skills of listening, reading, speaking and writing, and these are built on as learners progress through their studies. 
What you can expect to do:
Intensive grammar work building on the student's knowledge of the language and in the areas that are important for the exam; listening practice to train the candidate to scan spoken information; reading comprehension mock tests; spoken interviews and activities.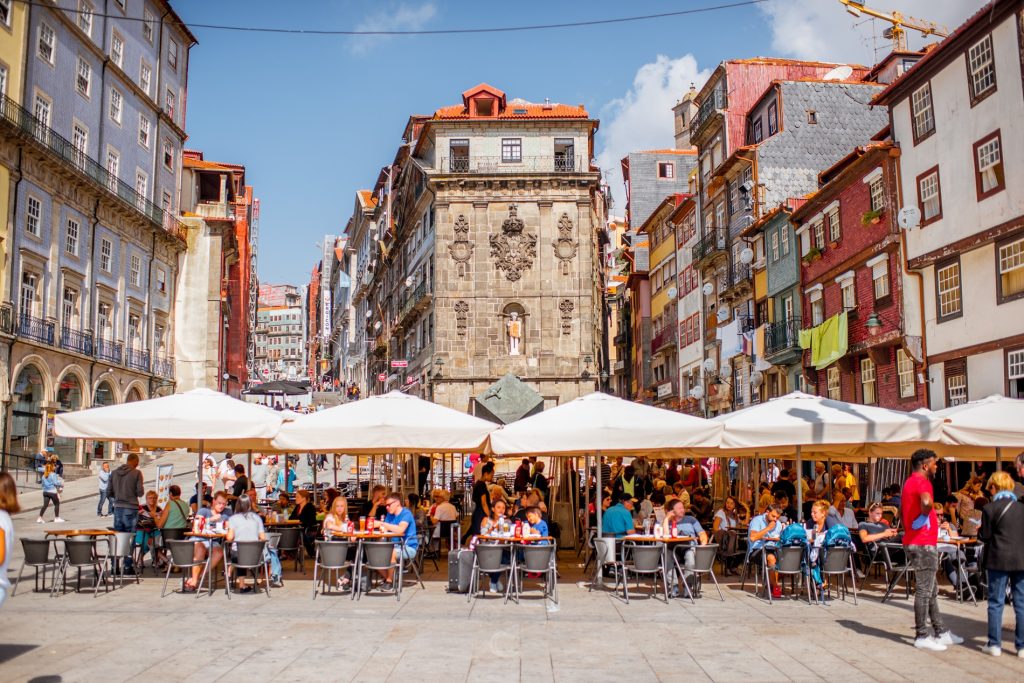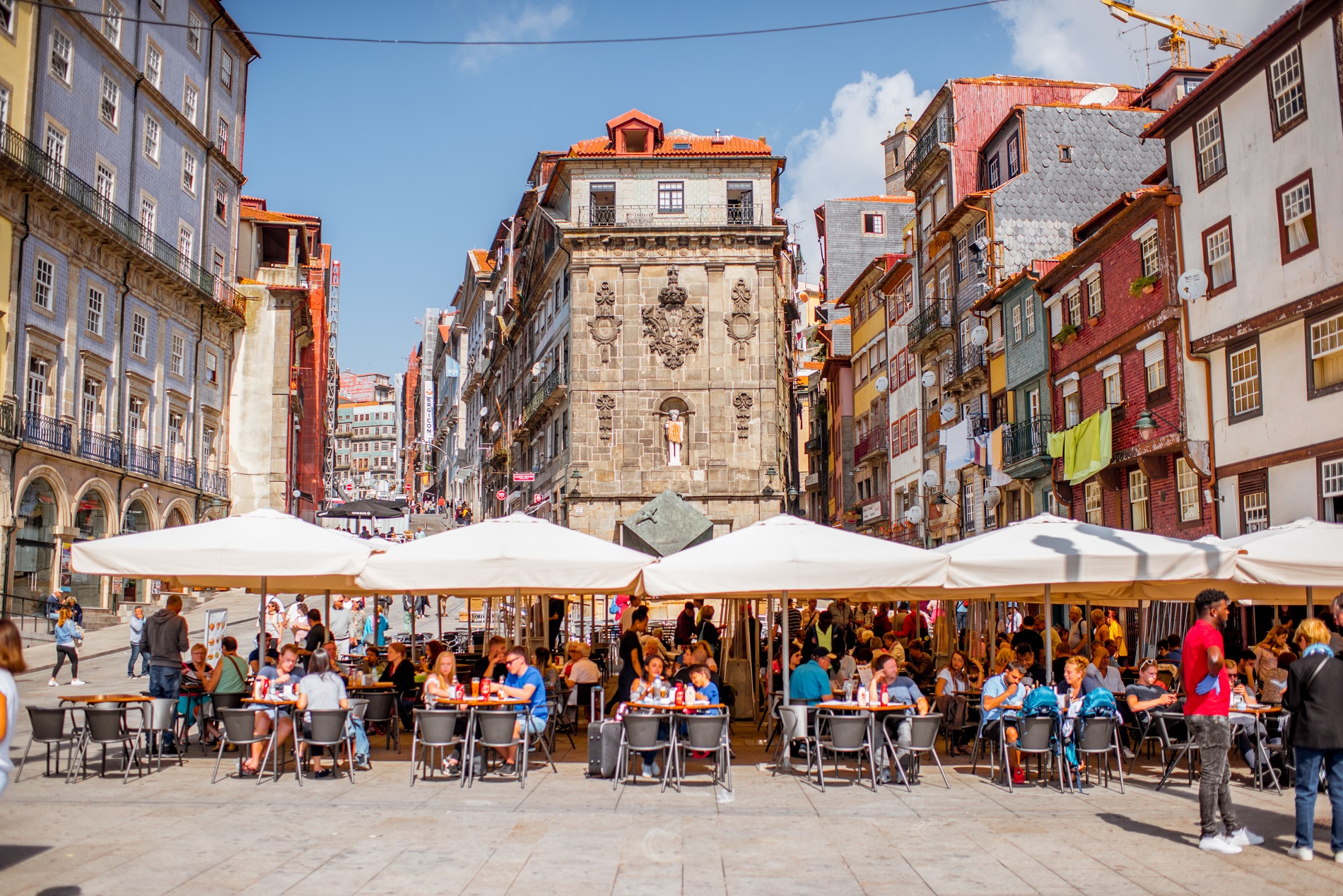 Already know Portuguese but would like a formal qualification?
We can help you study specific areas which are important for the exam.