One to one Portuguese lessons
One-to-one Portuguese lessons are aimed at individuals with specific learning goals or who require or want a more intense tutoring service. Course content is decided by you and determined by your learning needs.
These lessons are also suitable for couples, friends, or small groups who wish to learn Portuguese together and who have a similar level of ability.
​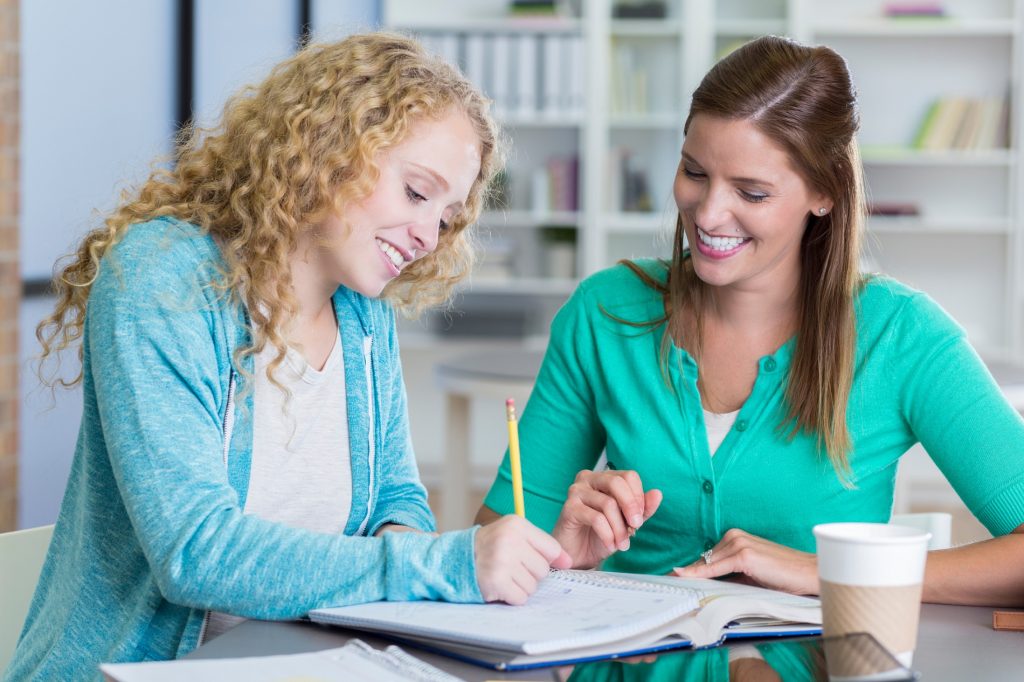 All aspects of language skills, such as reading, speaking, writing and listening, are focused on within the lesson.
Want to learn portuguese with your friends?
Our one to one lessons are perfect for couples, friends, or small groups who wish to learn Portuguese together