Our On-line remote Portuguese lessons are proving a popular choice for busy professional and non-professional people who require the flexibility to learn a new language in their own surroundings.
We provide lessons via Skype or alternative on-line media for those who find it hard to travel, are unable to commit to a set weekly class, or those who live away from our training facilities.
Dates and times can be set at your convenience and all materials are sent in a digital format, ideal for those emergencies or just to re-fresh.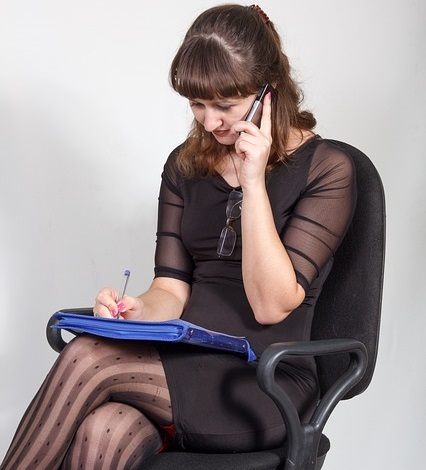 Benefits of on-line lessons
Do you have any questions? No problem, we are always here for help and advice on this or any other course you may like.
Want the flexibility to learn portuguese from your home?
Skype lessons for those who find it difficult to attend lessons