Conducting business in Portugal and need staff member/s to increase their skill set in the language?
Offering a 'one to one' or group session we can help your staff with the four different elements of learning the Portuguese language including speaking, writing, reading and listening.
We can come to you or a pre-approved destination to ensure minimal fuss and we also ensure that the lessons are informative and fun to ensure we keep your staff engaged from start to finish.
So whether you have staff that are already involved with the Portuguese language or you are looking to teach someone with no experience at all our team will ensure that attendees go away with great knowledge and a smile on their faces in knowing that they have achieved learning the 5th most used language in the world.
Want to know more? Why not get in touch today on 07427 630331 and talk to one of our friendly team members to see why we are the ideal solution.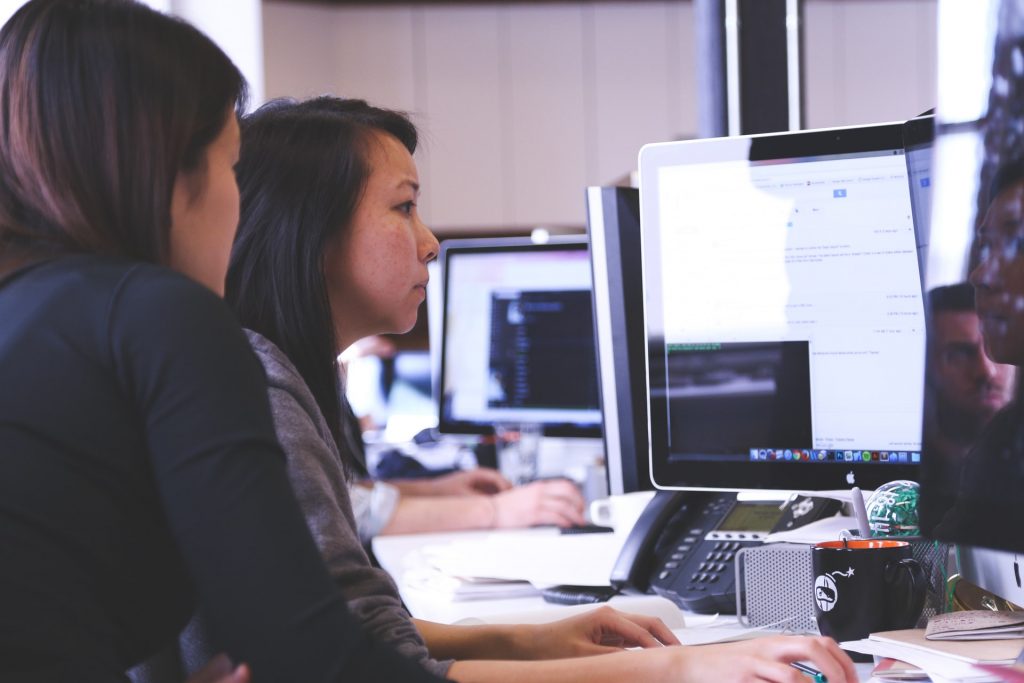 Portuguese Business Call?
Have a Portuguese supplier and communication is difficult? Let me help...