A-Level Portuguese home tuition
Portuguese AS and A2 Levels help candidates further develop the skills of listening, reading and writing at a level beyond GCSE. This enables learners to achieve greater fluency, accuracy and confidence in the language as it is spoken and written, and improve their communication skills. They will learn how to improve their use of Portuguese in a variety of situations, understanding how to read texts and other source materials, and how to extract information, initiate conversations and respond to questions both oral and written.
​What you can expect to do:
Regular practice in the use of language you know and language you want to develop; exam focused tasks to build on your confidence as you progress in your study; build on your analytical and evaluative skills; intensive listening practice with exam-oriented comprehension questions.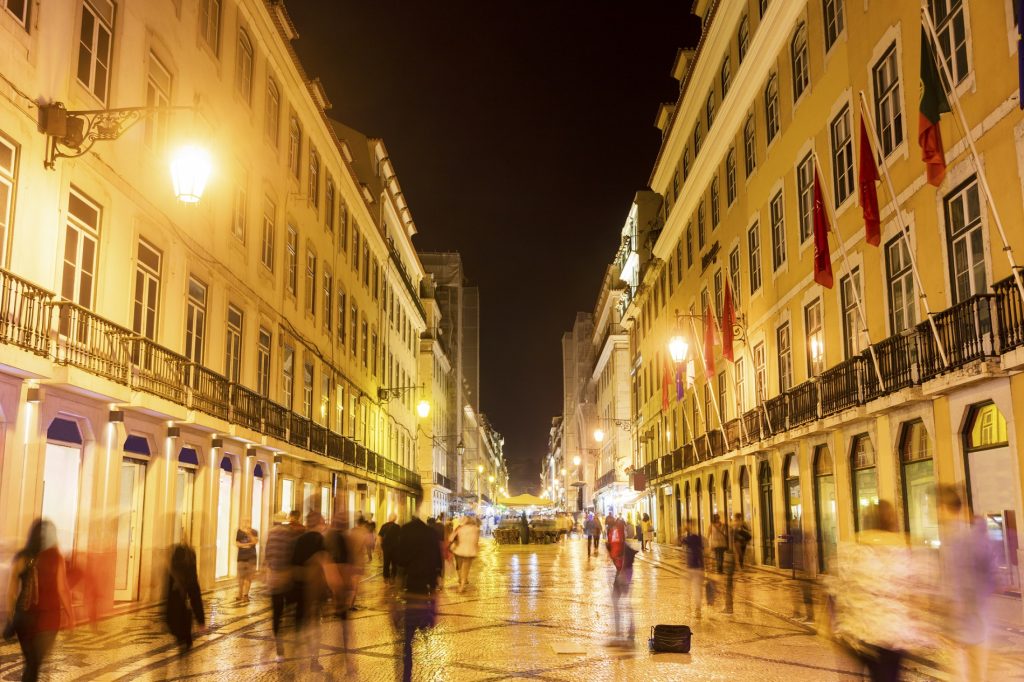 Exam focused tasks to build on your confidence as you progress in your study